Cambridge CELTA | Intensive Course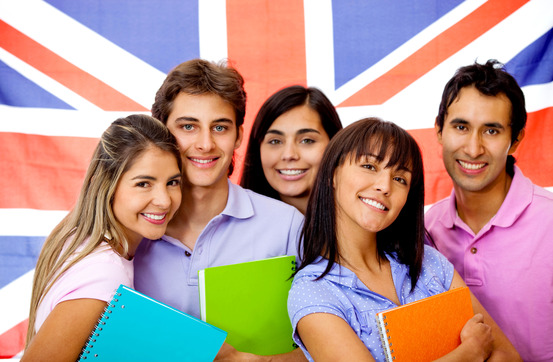 Cambridge CELTA | Part Time 100% Online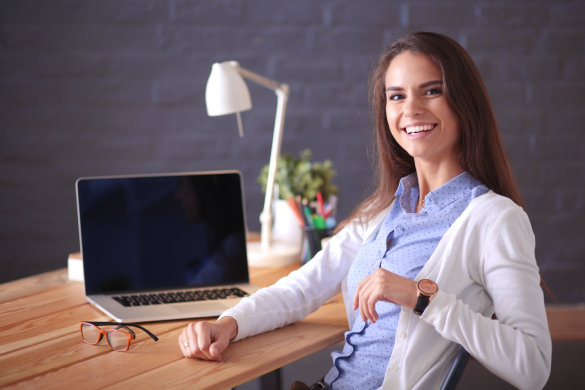 Get Your CELTA and Teach English Around the World
TESOL certificate
The Cambridge CELTA course is the most widely recognised and accepted TESOL certificate.
RIGHT GUIDANCE
CELTA gives you the skills you need to get teaching jobs all over the world.
Bright future
Taking the Cambridge CELTA course means you'll have the most sought after certificate which will help open doors.
RIGHT COURSES
Over 10,000 people take a CELTA course every year.
Why Take CELTA at Shakespeare School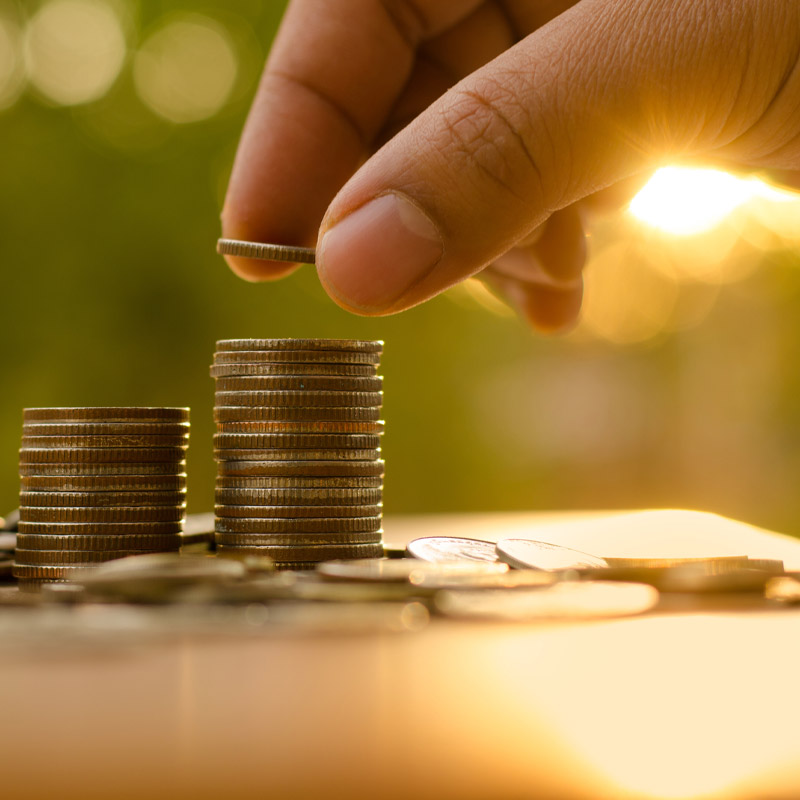 EARLY BIRD BENEFITS
SHAKESPEARE SCHOOL invites you to attend CELTA COURSES in BUCHAREST...
Learn More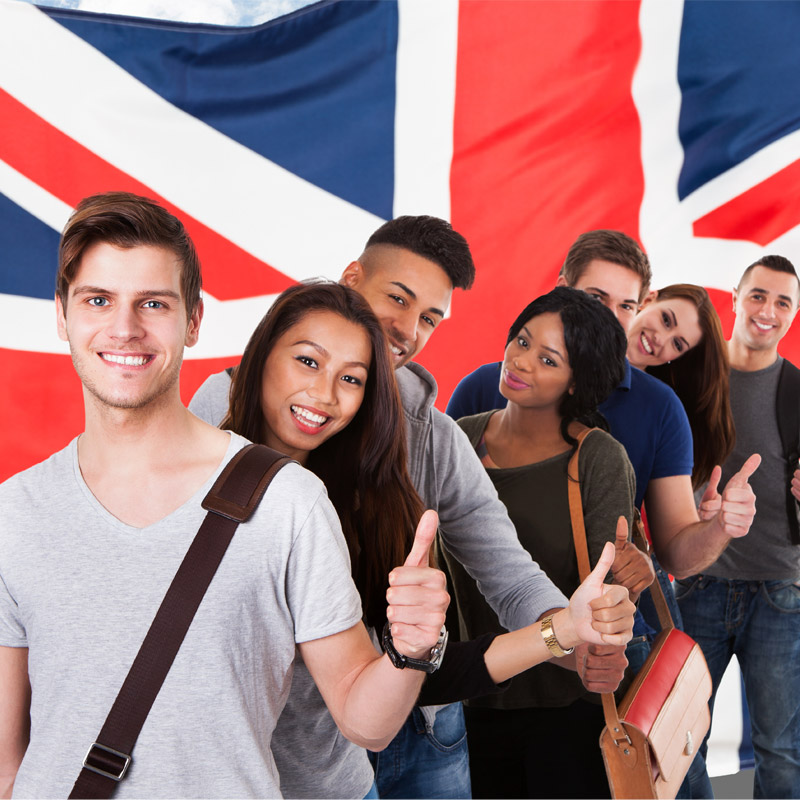 SUCCESSFUL TRAINING EXPERIENCE
"Education is not the learning of facts, but the training of the mind to think."...
Learn More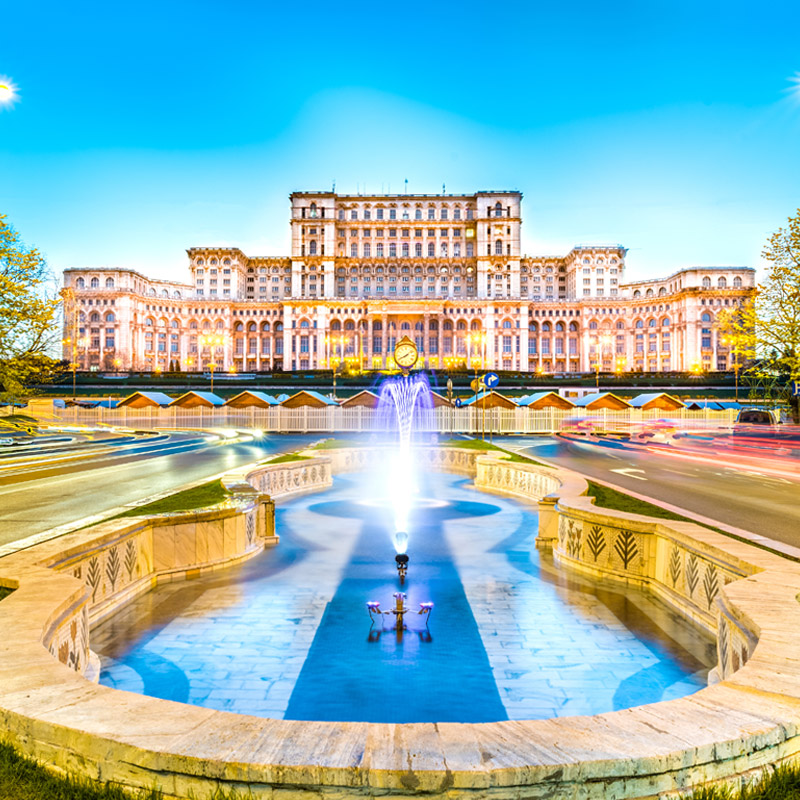 CELTA COURSES IN BUCHAREST
Shakespeare School, the first Cambridge approved centre in Romania to...
Learn More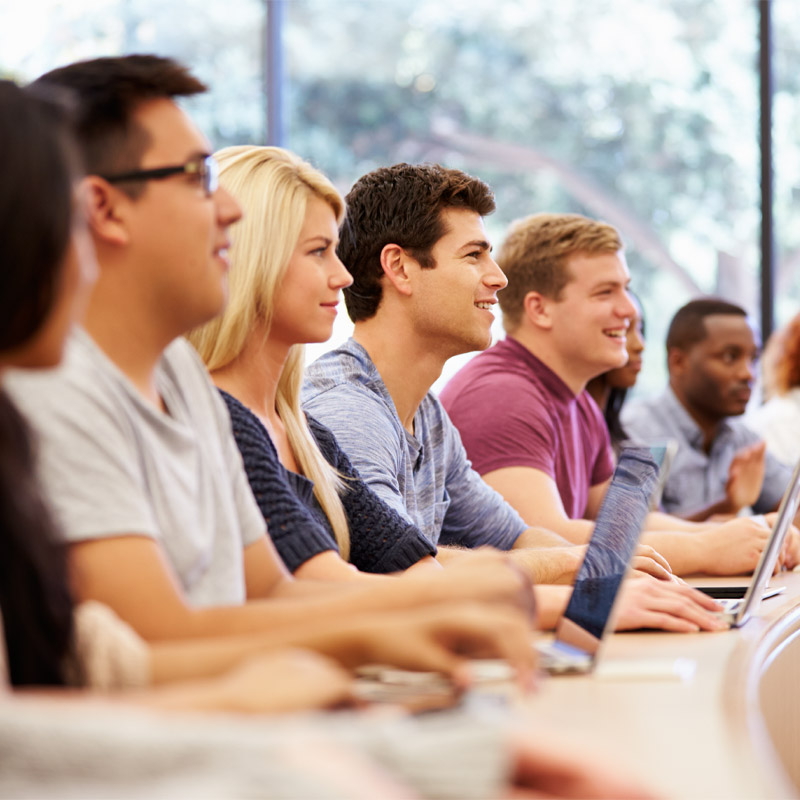 STUDENT VOLUNTEERS FOR FREE ENGLISH LESSONS
HOW ARE THE FREE ENGLISH LESSONS ORGANISED?...
Learn More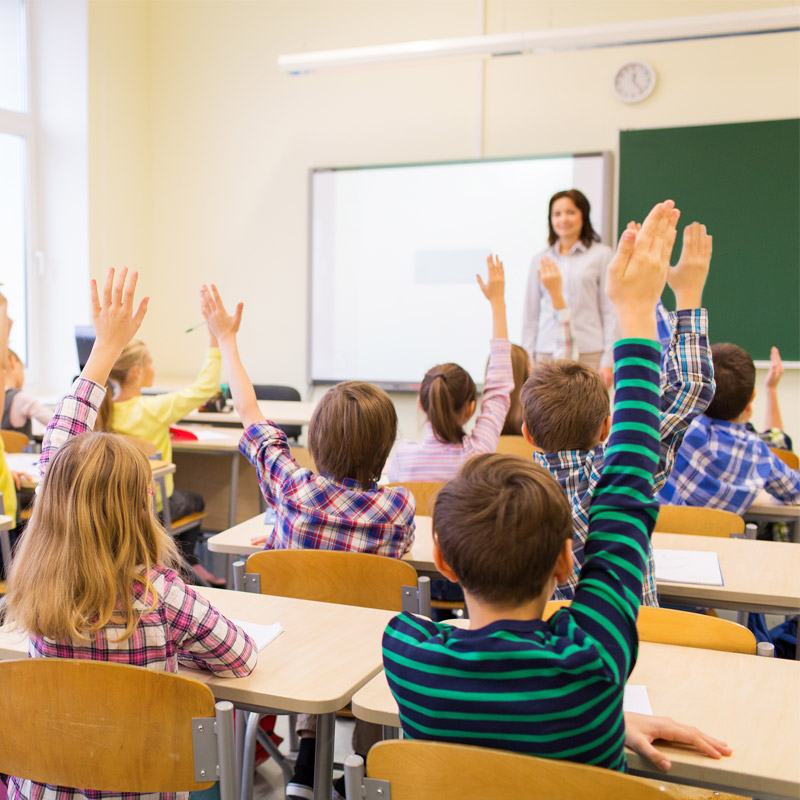 IN-CLASSROOM EXPERIENCE – HOW DO YOU TEACH ENGLISH?
"Education is not the learning of facts, but the training of the mind to think."...
Learn More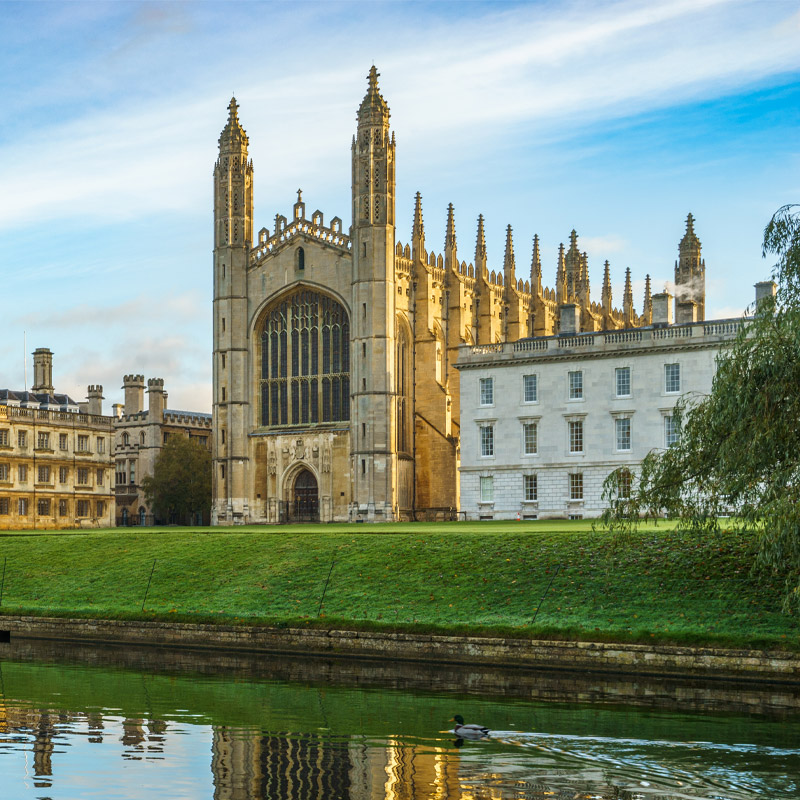 CAMBRIDGE ASSESSMENT ENGLISH AND CAMBRIDGE CELTA
All Cambridge CELTA certificates are accredited by the University of...
Learn More
"The CELTA was a very intense learning experience with a lot of hard work but we always had the support of our teachers and my peers on the course (we all became friends very quickly because we were spending so much time together). It was intense at times but ultimately really rewarding and I probably learnt more in my month of CELTA than I did in my whole first year of university. One of the great things about CELTA is that it's not age restrictive – although I did mine at 25, my dad is now considering doing one at 60! All you need is to be focused and committed because it's hard work, but I would definitely say it's well worth the effort!"
Alexandra H.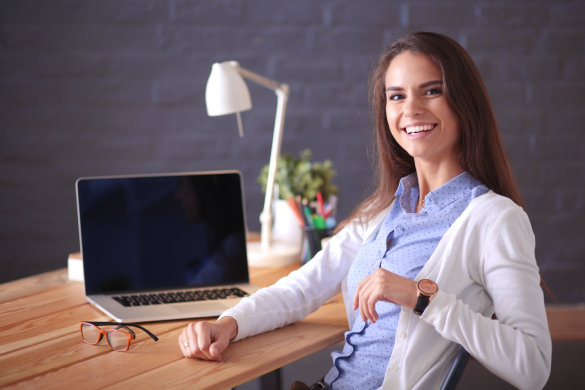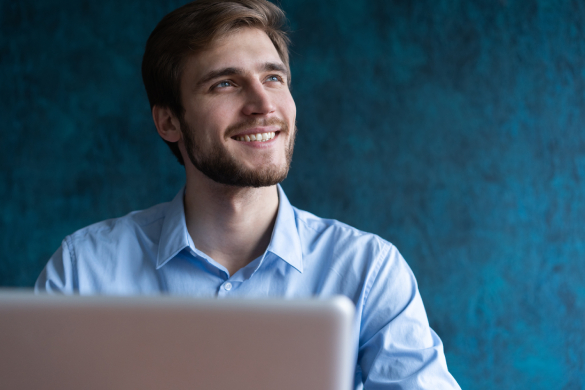 "With the CELTA training, not only did I learn the teaching techniques necessary to be a competent teacher, but in addition it also changed my attitude towards teaching and learning. Before studying the CELTA, I didn't like receiving criticism from others, but now I recognise that this is part of becoming a great teacher. I would definitely recommend this programme to others, but with the understanding that it is very intensive and rigorous "
David L.
From a trainee's point of view! This question sounds the same as asking yourself: "Why should I do something to…
"To err is human… but to correct is teacherly". This is the twist that we, as English language teachers, add…