(MORE THAN) A LANGUAGE CENTRE. SHAKESPEARE SCHOOL FACTS:
Committed to offering high quality services
Highest standards in rigor, educational practices and up to date research on ESL theory and practice
Focus on performance and relationship at the same time
Friendly team to guide you
Warm atmosphere
Our aim is to offer the most effective and pleasant learning experience!
THE BEST CAMBRIDGE ENGLISH EXAM PREPARATION CENTRE IN ROMANIA – WHY SO?
Because we offer the full range of Cambridge English exams and each year we register hundreds of candidates to sit Cambridge exams with excellent results, which means that we comply with all the standards of Cambridge University, and we are commited to high-aimed development programs.
A TEAM OF EXPERT TEACHERS & TEACHER TRAINERS
Along the years, we have amassed vast expertise in Teacher Training Courses. First, with in-house workshops for the staff of teachers at Shakespeare School and then with our national programme, "Bright Teachers", which consists in workshops for English teachers, aiming to increase the quality of English courses in Romanian public schools.
THE FIRST CELTA CENTRE IN ROMANIA
In 2014, to further its foray into English Language Teaching and to share its teacher training expertise worldwide, Shakespeare School was awarded the great honour of becoming the first Cambridge CELTA centre in Romania, after receiving the stamp of approval from a committee of Cambridge representatives.
We have been running 3 CELTA courses a year ever since, training more than 200 participants to become effective language teachers and to obtain the prestigious CELTA certificate.
The CELTA Training team, made up of international trainers with wide experience into various areas of teaching, are highly trained and have been working together from the early beginnings to develop the course and the centre into one of the most successful courses worldwide, as attested by the numerous Cambridge assessors to have come across our threshold.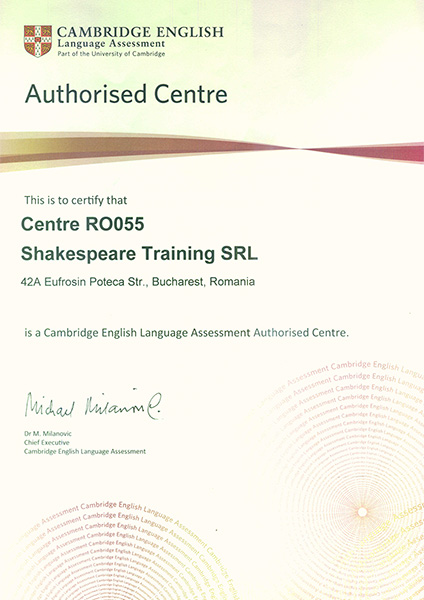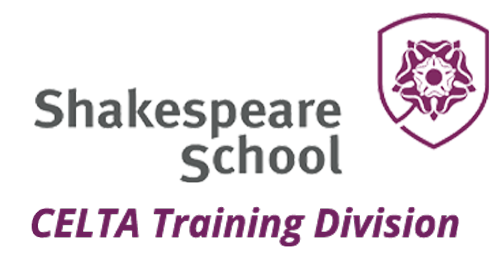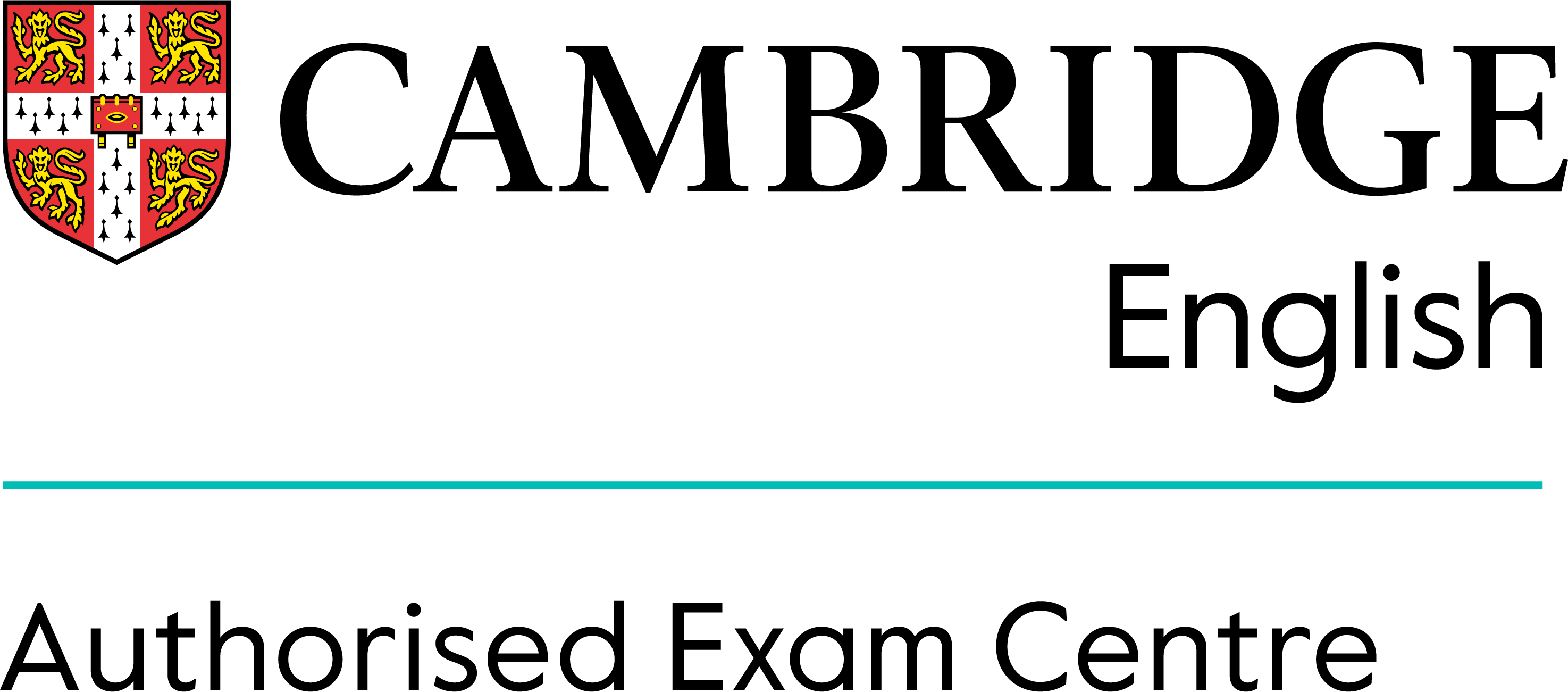 "This course will be really useful when I go back to school and I hope my students will benefit from all I have learned."
Marta J., Spain
"Although very intense, the CELTA course has to be where I have learned the most about teaching."
Diana Graur, Romania
"I honestly can't imagine teaching without the knowledge I've gained through the CELTA training."
Ramona Ivan, Romania