"Education is not the learning of facts, but the training of the mind to think." (Albert Einstein)
When you travel, learn and teach, you have that sense of personal satisfaction and adventure that tends to disappear when you stay in your comfort zone for too long.
Your CELTA training experience in Bucharest, Romania will offer you the chance to discover a new culture and connect with global educators. This enriching experience will help you bring life to your classroom, school and community.
Once you become a globally trained teacher, it becomes a lot easier for you to teach your students about new cultures and the basics of global citizenship. This way, you will be truly contributing to a better future for the planet and society.
CELTA TRAINING AT SHAKESPEARE SCHOOL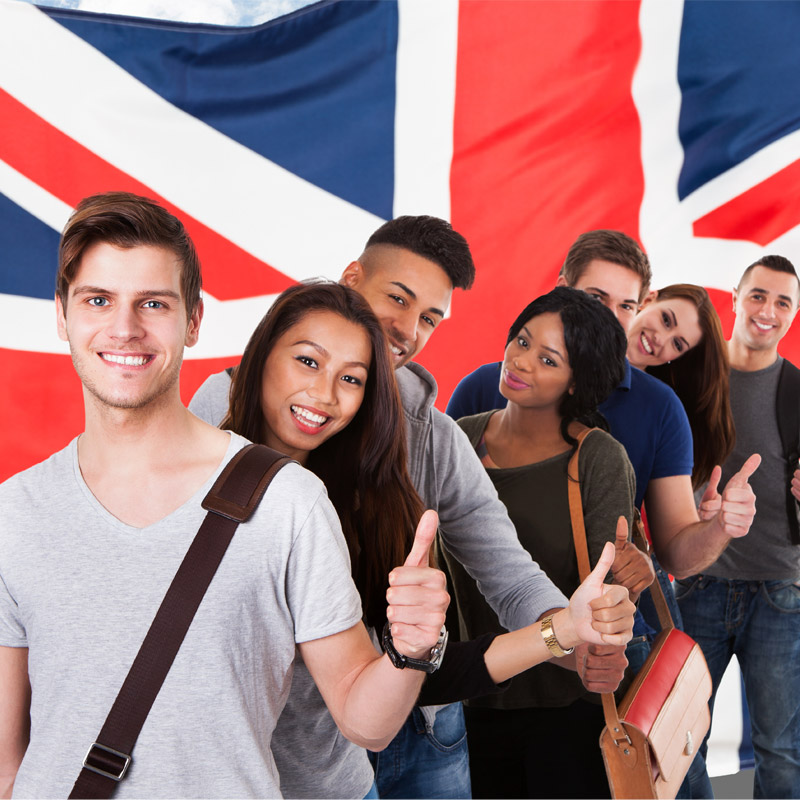 Shakespeare School is the first Cambridge approved centre in Romania to run CELTA courses.
Set up in 2014, we have been successfully running face-to-face CELTA courses ever since, both as a part-time module and as an intensive module.
CELTA TRAINING IN BUCHAREST - PART-TIME MODULE
CELTA TRAINING IN BUCHAREST - INTENSIVE MODULE
It's an online course and it extends over a period of 6 months, with weekly meetings on Saturdays.

Due to the current situation, all the components of the course will be done online (from Monday through Friday, on the Cambridge online platform, you will have input sessions and research work, to be done at your own time and pace, and on Saturdays there will be live meetings on the Zoom platform for Teaching Practice - 9.00 - 14.00)

It extends over a period of four weeks, with daily meetings from Monday to Friday.
You can visit and work in Bucharest while taking the part-time course.
It is advisable that you take a leave of absence from your job to dedicate a month to yourself, in which to train intensively and become a CELTA certified teacher.
WHY SHOULD YOU ATTEND CELTA COURSES IN BUCHAREST?
You will benefit from the advantages that continuous learning and evaluation have to offer;
You will have the opportunity to experiment with the latest teaching techniques;
You will learn how to focus your activities on the student rather than on the teacher;
You will discover efficient teaching methods that will help you make your class more communicative;
You will become familiar with the most effective classroom management techniques;
You will become a much more reflective practitioner;
You will receive instant feedback and get the chance to put it into practice very quickly.
THE BENEFITS OF BECOMING A CELTA CERTIFIED TEACHER
CELTA training in Bucharest helps you qualify for a better job anywhere in the world.
If you become a CELTA certified teacher at Shakespeare School, you improve your resume with a renowned international certificate.
CELTA training in Bucharest will help you experiment with the latest teaching techniques.
All in all, by attending CELTA COURSES at Shakespeare School, in Bucharest, you will sharpen your teaching practice. Also, you will establish lifelong connections to worldwide passionate educators.
Make time for the things you love, such as travelling and catering to your professional needs. This way, you will improve your teaching skills and get qualified for better jobs anywhere in the world.
"This course will be really useful when I go back to school and I hope my students will benefit from all I have learned."
Marta J., Spain
"Although very intense, the CELTA course has to be where I have learned the most about teaching."
Diana Graur, Romania
"I honestly can't imagine teaching without the knowledge I've gained through the CELTA training."
Ramona Ivan, Romania