We have received you application!
A Shakespeare School representative will get in touch with you as soon as possible.
Please find bellow the next steps for the application process.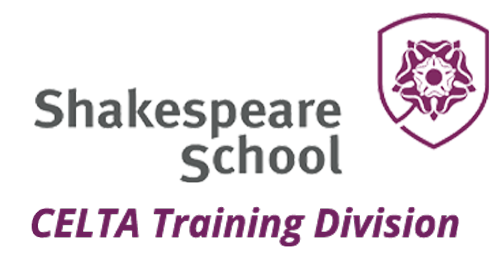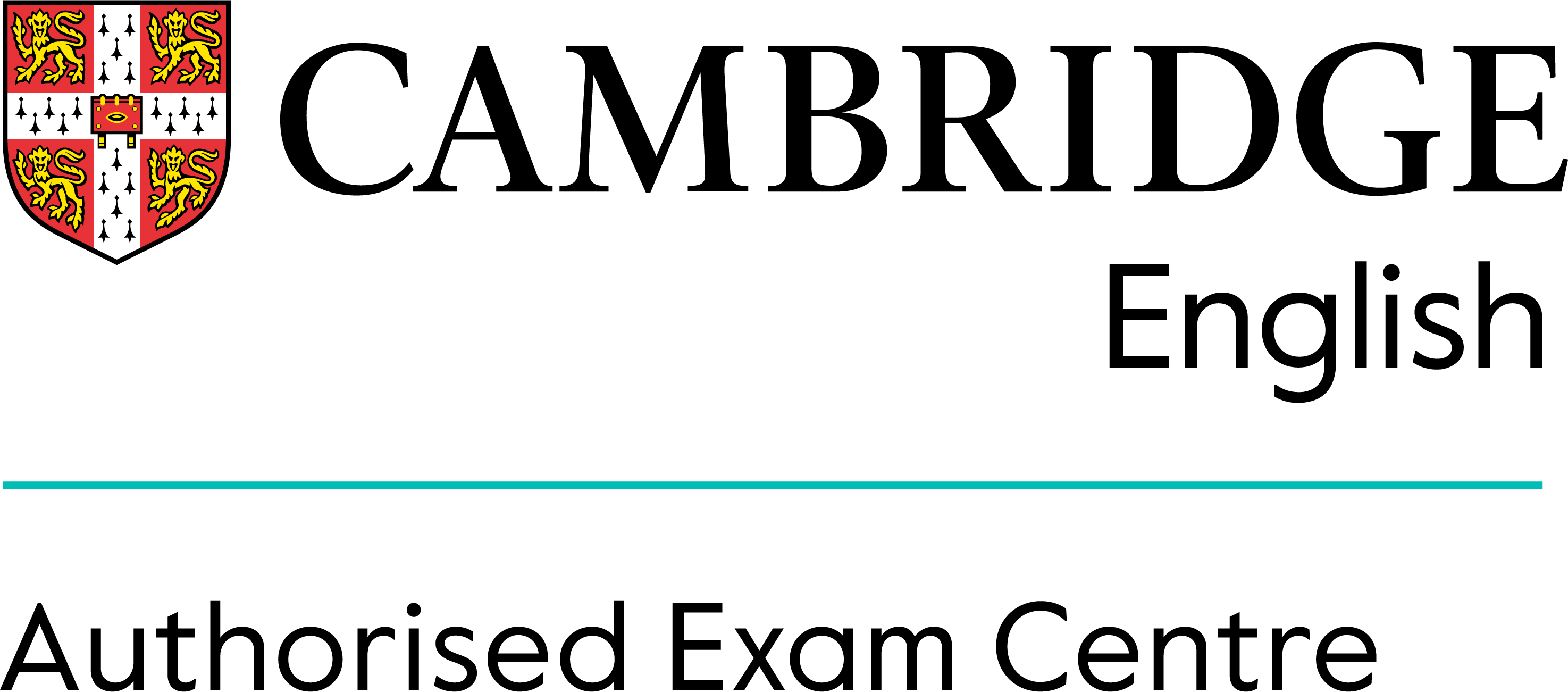 The Shakespeare School CELTA application process is designed with three aims in mind:
To provide the applicant with a clear idea of what the CELTA course is, what to expect to get from it and what is required to succeed.
To ensure that once an applicant has been accepted, they have a very high chance of successfully completing the course.
To ensure those who are accepted have a high probability of qualifying for and attaining ESL teaching work in the country or city of their choice.
Be at least 20 years old
Have a standard of education that would allow you to enter university in your country
Be a native speaker of English or have a very high level of proficiency of English (you may be asked to present a language certificate that attests to at least a C1 level of English)
Have the potential to develop into an effective teacher
1. All interested trainees must complete the application form. There is NO application fee. If you are not able to successfully submit the application form, you can request an application form via email (as a word document). To ensure that you receive our emails promptly, please add [email protected] to your Allowed Emails list.
2. After reviewing your application, a member of our enrollment team will follow up by email and send you an assignment called the Pre-Interview Task. This task is a series of language and teaching activities designed to give trainees an idea of what the course is all about.
3. Once we have received your Pre-Interview Task, we will schedule a time for an interview that is convenient for you. Most interviews are conducted via ZOOM or Skype. In-person interviews are only available at our Bucharest location.
4. The interview is a chance for you to speak to an experienced CELTA trainer. The trainer will discuss your work from the Pre-Interview Task to gain a better understanding of your potential for English Language Teaching.
5. After acceptance, you must pay a 400 pounds enrollment deposit to confirm your place on the course of your choice (subject to availability—given on a first-come, first-served basis).
6. The remainder of your course fee (less the enrollment deposit) is due no later than six weeks before the beginning of the course. (Please see: Course Fees& Dates for more details.)
Please keep in mind that the entire process for applying for the CELTA courses takes some time, and that the places are limited, so it is advisable to apply early.