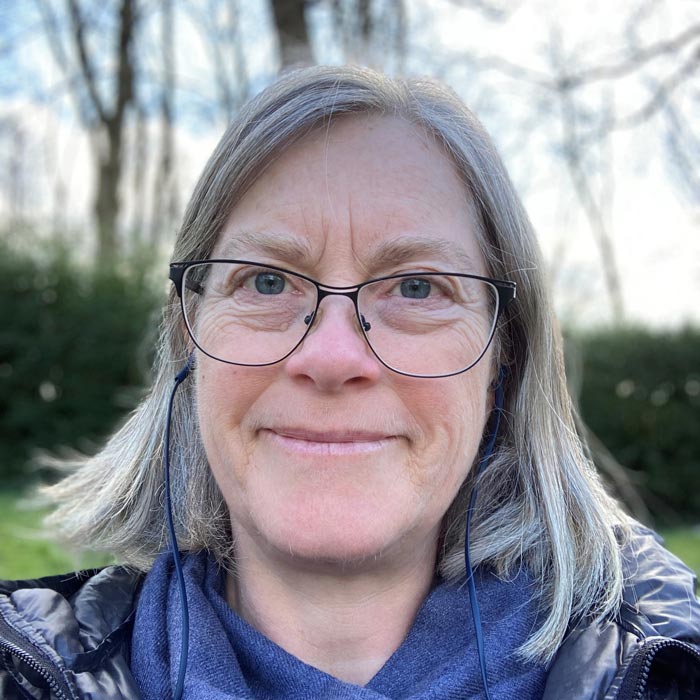 Rosie Edge is a free-lance teacher trainer, whose work takes her around the globe.
An Oxford graduate, she first had a career in Arts Administration before taking up TEFL in 2000.  She has the DELTA with Distinction and has been a CELTA trainer since 2009.  As a teacher she taught adults, children, business English and exam preparation courses for IH and the British Council, mainly in South America, and was Director of Studies of IH Riviera Maya, Mexico. She has also worked with state school teachers in joint Department of Education and British Council funded projects in Jordan and Malaysia, and with Armed Forces teachers in Colombia.  Currently, Rosie is a free-lance trainer, based in London.  Outside the classroom, she enjoys running, exploring new places, taking lots of photos, and baking.

Do you want to register to the CELTA course? Click the button below and go to the course application page.
"This course will be really useful when I go back to school and I hope my students will benefit from all I have learned."
Marta J., Spain
"Although very intense, the CELTA course has to be where I have learned the most about teaching."
Diana Graur, Romania
"I honestly can't imagine teaching without the knowledge I've gained through the CELTA training."
Ramona Ivan, Romania