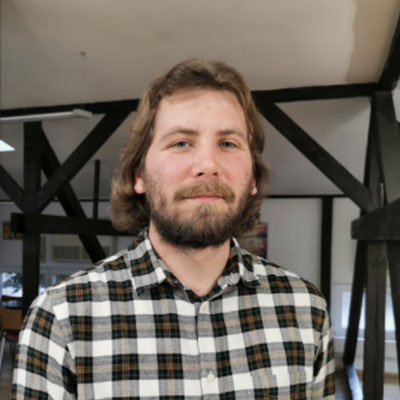 About me: 
Hello! My name is Alex and, unsurprisingly, I'm passionate about teaching. I first dipped my toe in this profession by giving private tutoring lessons, but my adventure in the world of English Language Teaching (ELT) officially began in 2015, when I took the Cambridge CELTA through Shakespeare Training. Straight after that, with my newly acquired knowledge and skills, I began working as a teacher and have never looked back.  
Ever on the lookout for new challenges, in 2017 I decided to go for the DELTA qualification too (all 3 Modules), and then worked my way through the lengthy but rewarding process of becoming a CELTA trainer.  
I've been with Shakespeare Training since 2019, working together with the passionate team here to deliver high-quality CELTA courses. 

Do you want to register to the CELTA course? Click the button below and go to the course application page.
"This course will be really useful when I go back to school and I hope my students will benefit from all I have learned."
Marta J., Spain
"Although very intense, the CELTA course has to be where I have learned the most about teaching."
Diana Graur, Romania
"I honestly can't imagine teaching without the knowledge I've gained through the CELTA training."
Ramona Ivan, Romania