Sign up for the Intensive CELTA course! Your CELTA training experience at Shakespeare School will offer you a transformative and comprehensive journey into the world of English language teaching.
Taking the CELTA course has many times proved to be the experience of a lifetime and the extra mile that dedicated teachers need to take in order to have international doors opened to them.
How to apply for the CELTA COURSE in 3 easy steps
2. PRE-INTERVIEW TASK
After reviewing your application
Why take the CELTA at Shakespeare School
For over 20 years, Shakespeare School has been dedicated to empowering teachers and helping them reach their full potential. That's precisely why we set up the first CELTA center in Romania 9 years ago.
The CELTA (Certificate in English Language Teaching to Speakers of Other Languages), a TEFL certification (Teaching English as a Foreign Language), is a teaching certificate program run by University of Cambridge ESOL, the division of the University of Cambridge Local Examinations Syndicate responsible for English Language Teaching examinations.
The Cambridge CELTA certificate will look very impressive on your resume, as no other internationally recognised TESOL course is backed by a world-class university.
The CELTA certificate is:
Internationally recognised;
Highly respected;
A benchmark for quality;
The most widely recognised and accepted TESOL certificate.
ONLINE versus OFFLINE CELTA COURSE
OFFLINE
Course type: Intensive
Class hours: Monday to Friday
Course length: 4 weeks
Period: August 5 - August 30, 2024
Location: Bucharest
EARLY BIRD DISCOUNT: £1100
Regular price: £1200
*The Early Bird Discount is applied for enrollments made at least 8 Weeks before the course starts.
ONLINE - Fully-booked
Course type: Part-time
Class hours: Only on Saturdays
Course length: 20 weeks
Period: January 13 - June 15, 2024
Location: CELTA platform & Zoom
Both courses share the exact same syllabus and offer the same content,. Also, both courses equally focus on the basic techniques of effective English language teaching and their practical application in the classroom, giving you hands-on teaching experience.
MINIMUM ENTRY REQUIREMENTS
Minimum age: 20
Minimum level: High standard of English language knowledge and fluency (C1+).
Have the potential to develop into an effective teacher.
Meet our experienced trainers
The CELTA course is a practical course, based around controlled in-classroom teaching practice. Trainees are provided with the experience they need to design and run language lessons.
Our trainers will help you prepare each class, observe every one of your lessons and give you both oral and written feedback after class. This allows you to experience teaching in a supportive environment and to learn through the feedback process.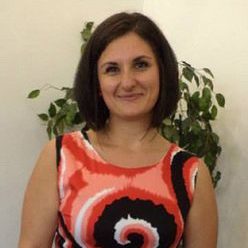 Georgiana Bose is an experienced CELTA trainer who has been running face-to-face and online CELTA courses since 2014, in both the intensive, as well as the part-time format.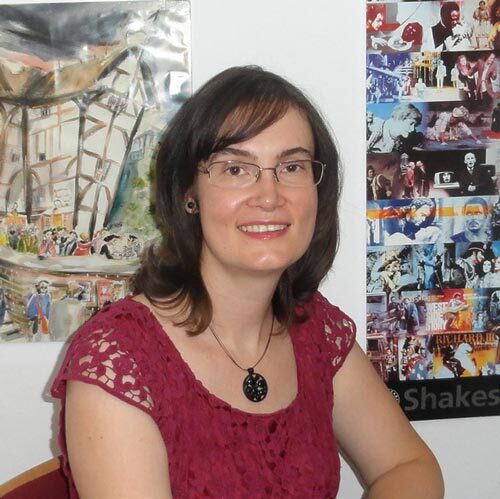 Nicoleta Dinescu is a DELTA-qualified Senior teacher of English, mentor and course designer at Shakespeare School. She has been working in ELT for more than 20 years.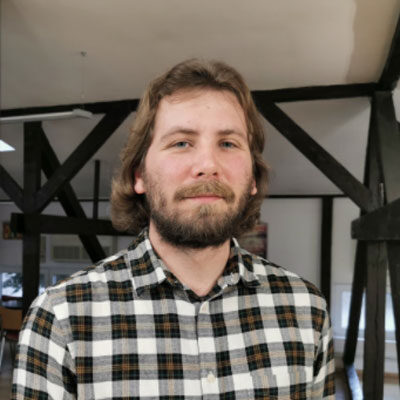 After getting his DELTA qualification, Alexandru Anușca became a CELTA tutor. His experience includes working with adults, young learners and teens.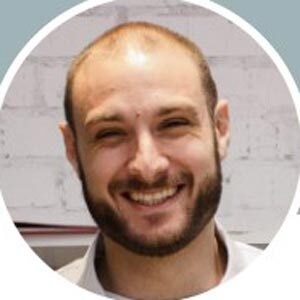 Amir is a seasoned English language teacher, teacher trainer and academic manager with extensive international experience in a variety of contexts.‍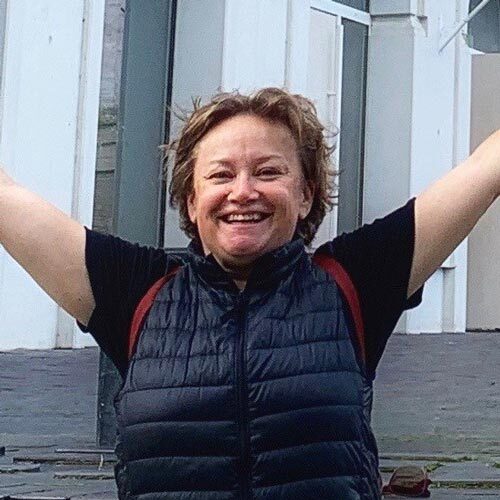 Jacqueline Hadel has been an English language teacher and teacher trainer for almost two decades. Her strengths lie in the practical aspects of ESL and how to apply them in the classroom.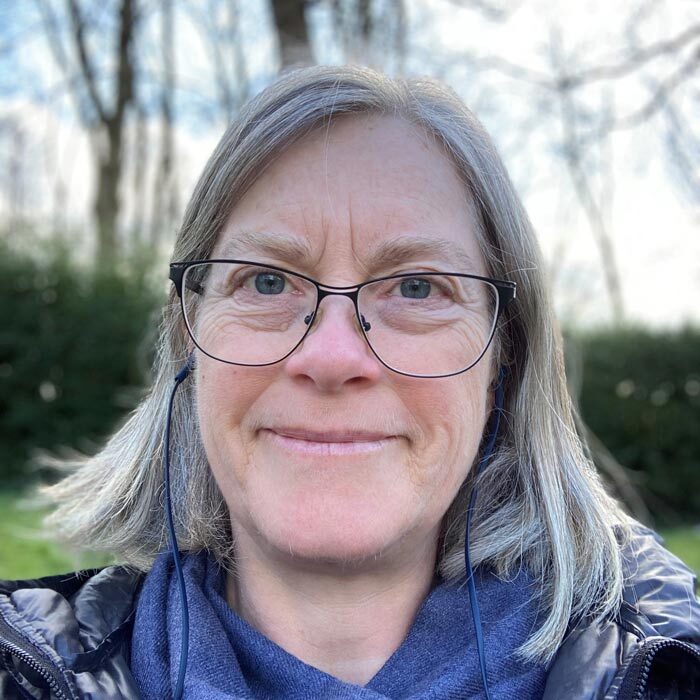 Rosie Edge is a free-lance teacher trainer, whose work takes her around the globe. She has the DELTA with Distinction and has been a CELTA trainer since 2009. 
"It was truly the most learning oriented experience I've ever had and it helped me develop both personally and professionally and gain a lot of confidence." (Roxana G.)
"Before the course I had no idea about teaching or what an ESL classroom was like. After 4 weeks I now feel ready and excited to start teaching in the real world." (Nicholas S.)
"The CELTA course at Shakespeare School was truly a fantastic experience for me!" (Anamaria C.)
Unlock Your Teaching Potential with CELTA!
Get CELTA certified and take your teaching career to the next level!
Our courses are designed to give you the skills and confidence you need to succeed in the classroom.
Sign up now and become a CELTA certified English teacher.
Don't miss out on the Early Bird Discount for the CELTA part-time course.
Register by filling in the form below!