Have you ever wondered what the CELTA Certification is and how it can help you become a better English Teacher?
We have the answer!
Download your free e-book and learn everything you need to know about the CELTA course.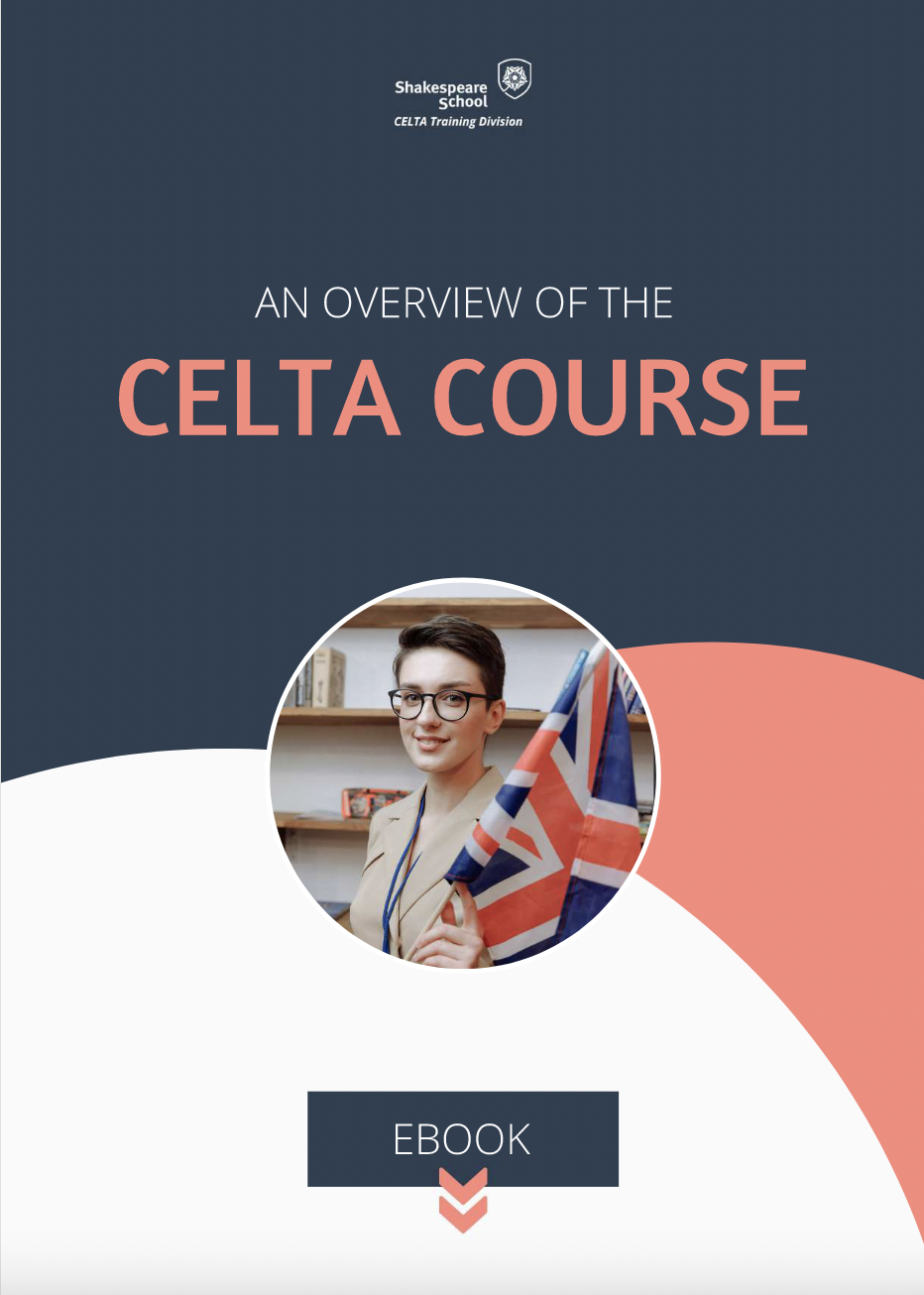 WHAT YOU WILL LEARN FROM THIS E-BOOK
What is the CELTA Certification?
Who is CELTA for?
Why take CELTA?
Course overview
Course aims and programme
Teaching practice and feedback
Observations of experienced teachers
Assessment and attendance
Grades
Complete the form below and download now your free "Overview of the CELTA course" e-book!