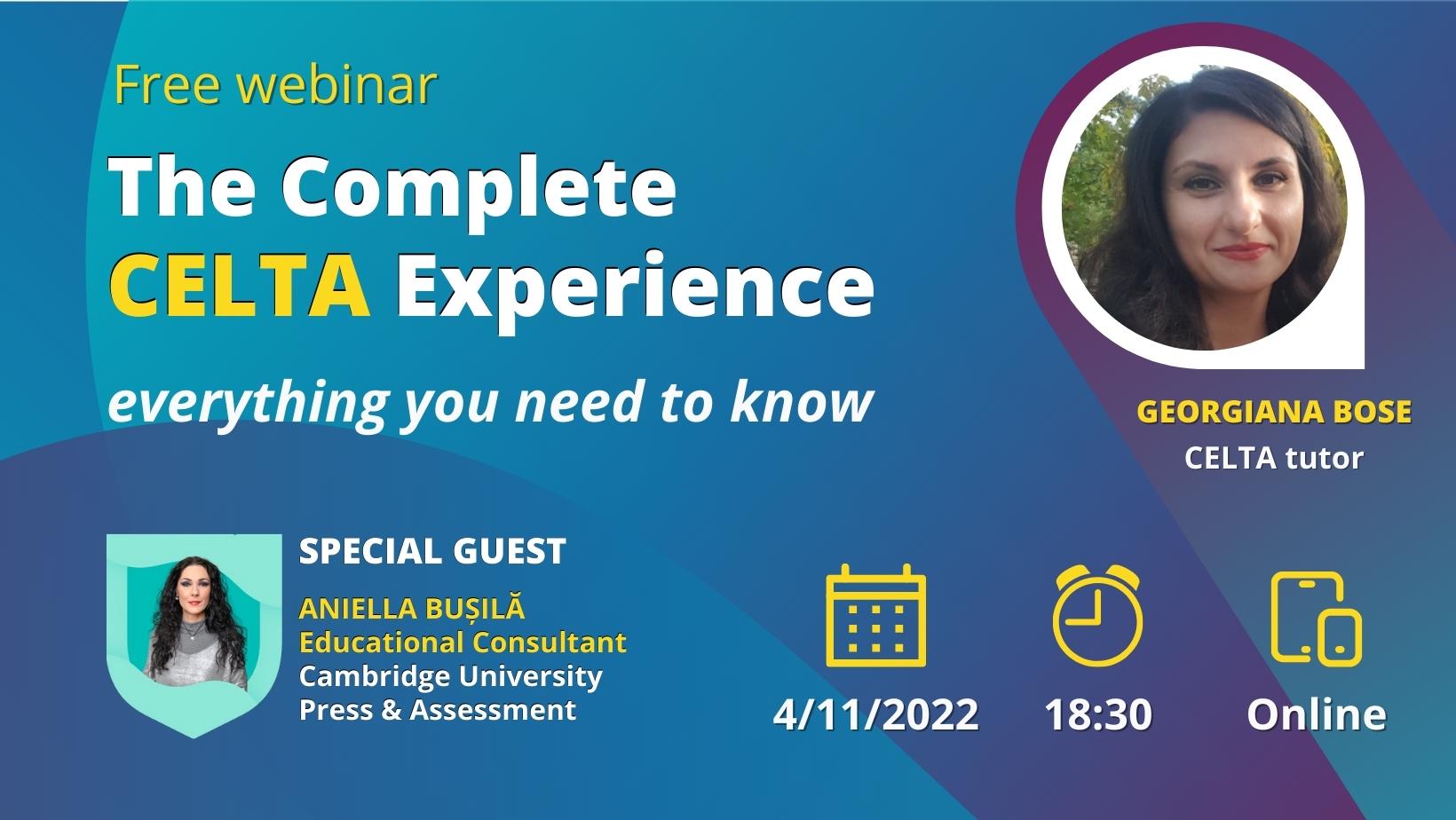 Are you one of those people who have always wanted to do the CELTA, but never had the time until now, or maybe you did not know enough about it?
Now it's your chance!
We invite you to join The Complete CELTA Experience - Everything you need to know – a FREE ONLINE webinar to find out the answer to all your possible questions and to explore the differences between the face-to-face CELTA and the CELTA fully online.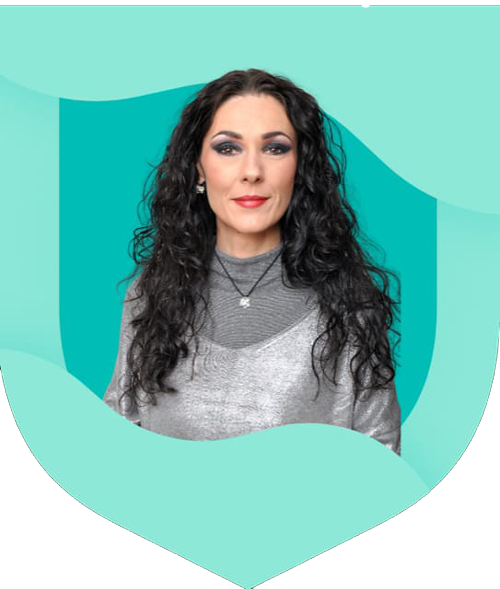 Educational Consultant
Cambridge University Press & Assessment
PANEL TITLE:
Cambridge and Shakespeare School together for Excellence
The webinar will be hosted by Georgiana Bose, an experienced CELTA trainer who has been running face-to-face and online CELTA courses since 2014, when the first CELTA centre in Romania was set up at Shakespeare Training - the teacher training division of Shakespeare School, a highly respectable language centre in Bucharest. 
During the conference, Georgiana will lead the audience through all the most important details regarding the CELTA course, with a particular focus on the benefits of taking the course.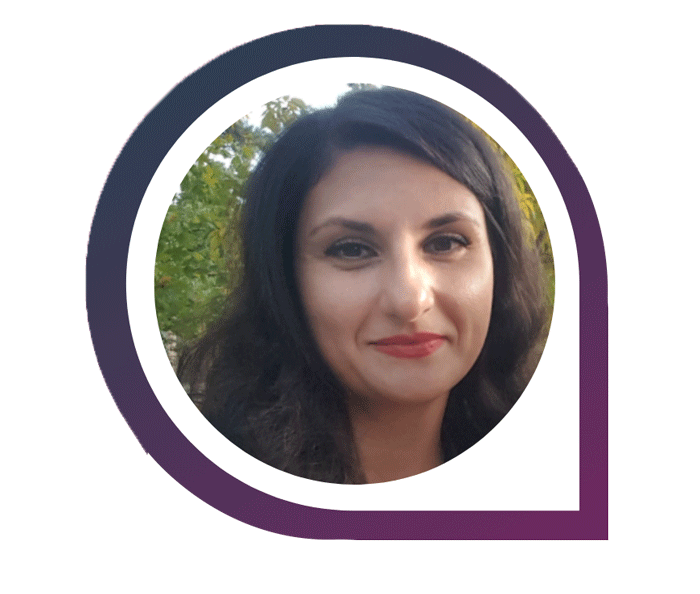 Georgiana Bose is a CELTA tutor, an in-house mentor for teachers, a Cambridge exams manager, an international conference speaker and a book co-writer.
She grew into her role of a teacher, did the CELTA course, got her DELTA qualification and is currently a CELTA tutor at Shakespeare School, the first CELTA Centre in Romania.
Get ready for a session full of practical advice that will include, among other information, the answer to the following questions: 
What do I need to know about the CELTA course?
What about the CELTA certificate?
Why should I take the CELTA course?
How is the online CELTA course different from the in-classroom one?
Why should I take the CELTA course with Shakespeare Training?
How can you attend this event?
Your participation in the event is FREE OF CHARGE. 
You can register by filling in the form below. 
There are 300 places available for participants.  
The deadline for registration is Friday, November 4th. 
All the attendees in the webinar will get a special discount for the part-time fully ONLINE CELTA course that starts on 14th of January 2023
Register by filling in the form below!
This form is currently closed for submissions.